Foreign Exchange Units
Foreign Exchange Units was an app I developed that would be useful for those traveling to countries which use units and currencies not used in the United States. The app would be highly customizable and the user could add any country or unit that they want. Units included were time, length, speed, currency, temperature, weight, and volume.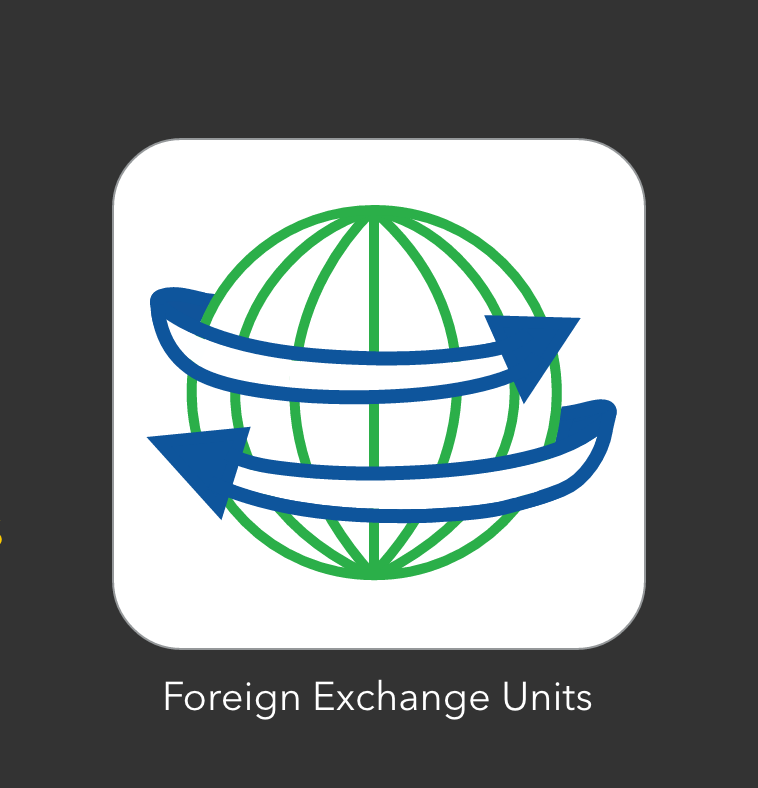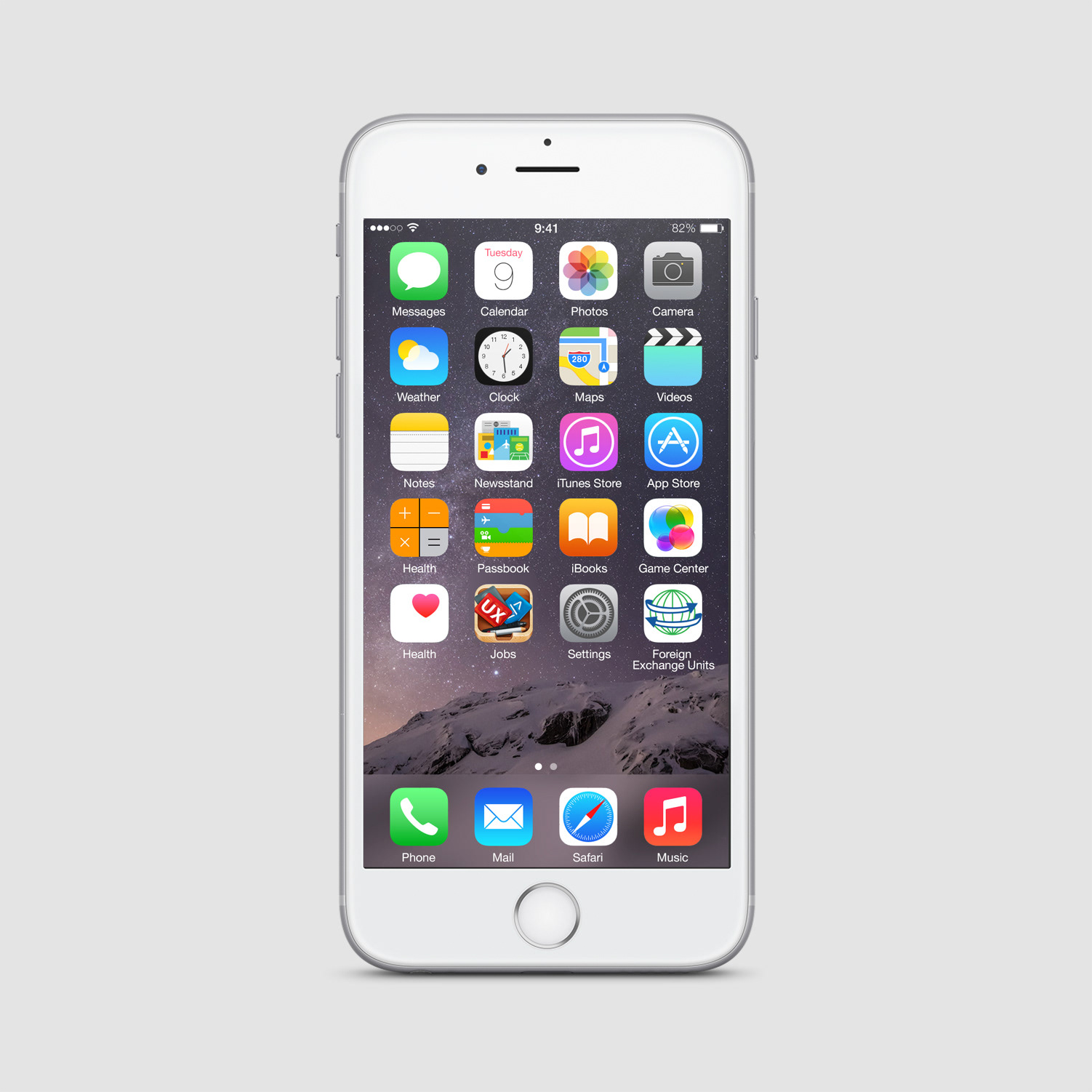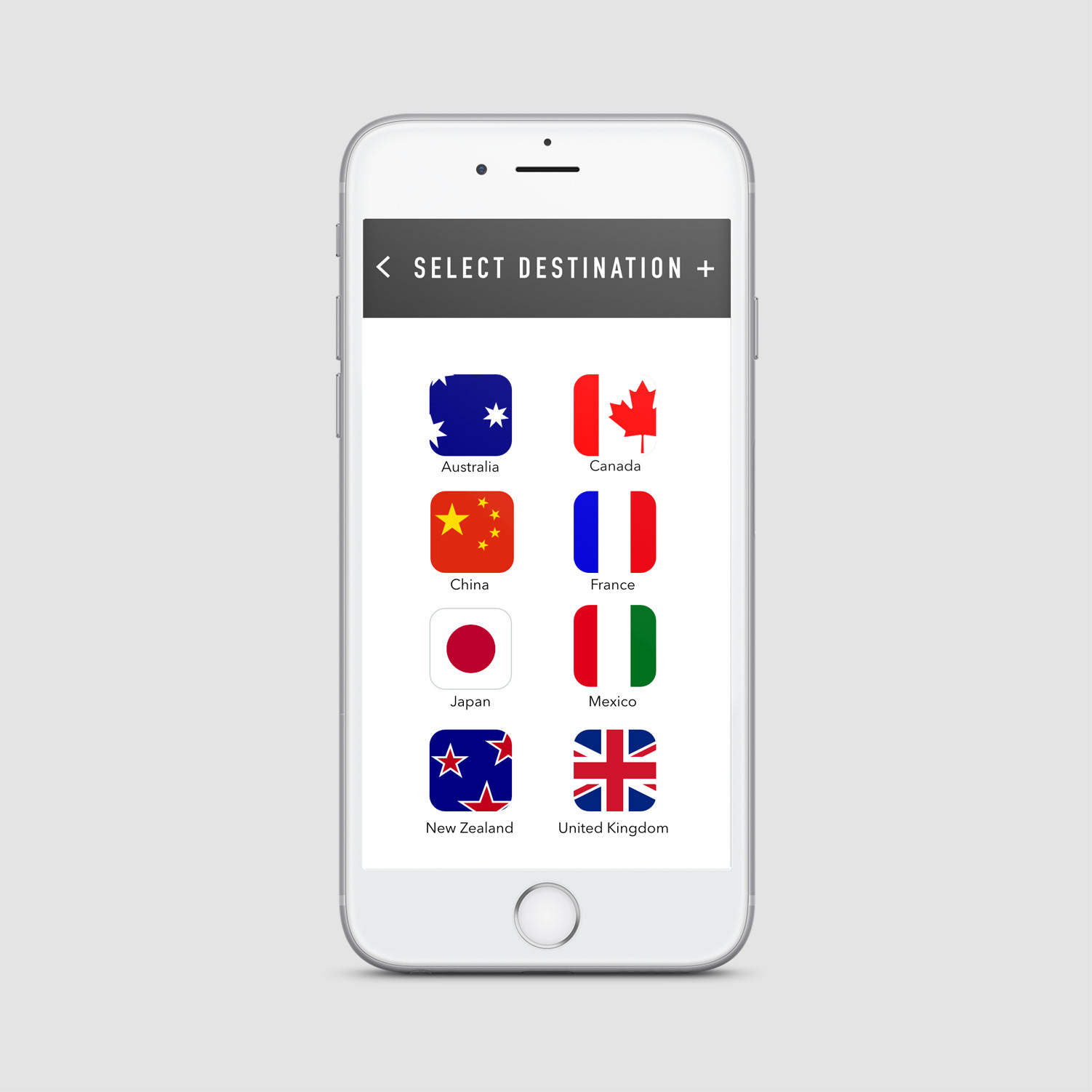 To see how the app works, watch the video below.